I have found an old audio-casette on this weekend. I have digitalized and uploaded 4 new video to my Youtube profile with these audio chanels.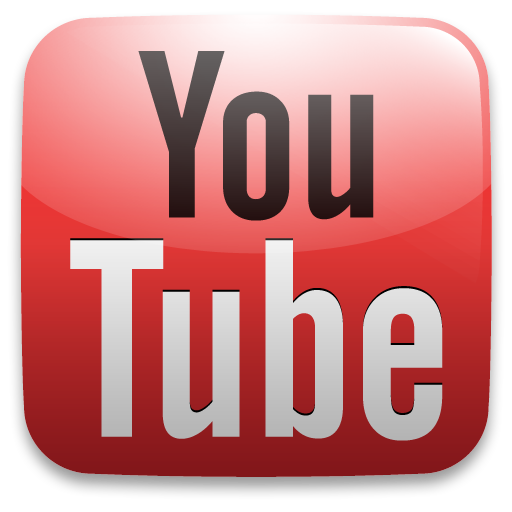 They are old recordings with audio tape, so the quality is not the best. Two of these are Gamal Abdel-Rahim works, that we have made a recording during my studie in Munich, 1994. The recording was never published, because of some technical reason. But this music is great! Therefore I have made some video with this music.
The two works are: "Hassan & Naima" – Balett Suite and "Osiris".
The other two are my old recording. Lorenzo "Pizzica-Pizzica" is a Tarantella for flute and piano – it is live recording. The other is a rehersal recording from Brahms' Variations on a Theme by Haydn for Flute and Piano. The arranging was made by me and we played it only one time on recital.